Our team comes with the experience and knowledge
Intr Systems Ltd is part of the international holding "Inter". The interests of our parent company extend to many areas such as resort management, sea cruise organization, fintech, IT product development and other tech industries.
We came in this world to make the revolution in travel industry. We help business owners to reduce the dependence on OTAs and agents, who consume large part of the profit and impose unfavorable terms to the business owners.

Working without intermediaries means to more money keep money inside the company and invest it in further expanding of the business.
Our team is a cross-functional unit capable to function independently, releasing a finished product.
Everyone is focused on their work and bears personal responsibility for the final result. Most of the team works remotely. We respect fresh ideas and allow everyone to reach their full potential.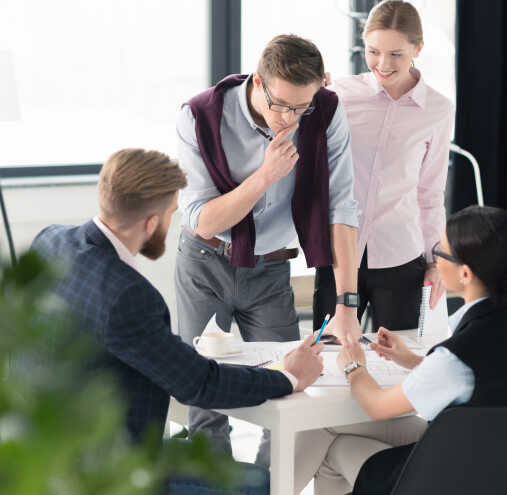 Removing intermediaries
For business owners to build long-term and trusting relationships with their customers.
Reducing the human factor
So that your staff can handle much more customers at the same time.
Automating the routine processes
To help owners to concentrate on the strategic development and scaling.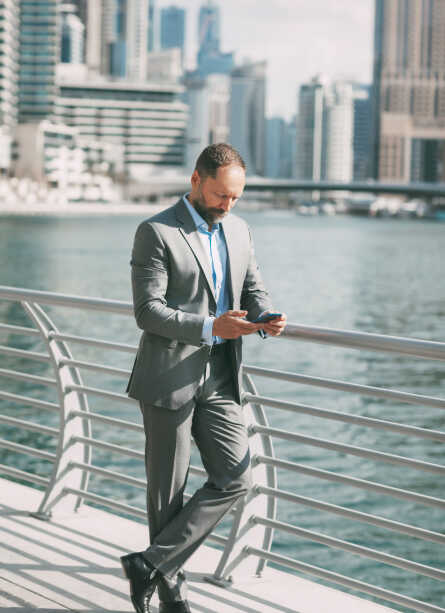 We believe that our works can contribute to a fairer conditions
For travellers
Easy access to high-quality service.
For hospitality business
Much more sales through own channels.
For regional economy
More money spent by tourists and resort owners remains in the region.